Region VI VPPPA
Become part of the solution. Your organization depends on it.
The Voluntary Protection Programs Participants' Association, Inc., the premier global safety and health organization, is dedicated to cooperative occupational safety, health and environmental management systems. VPPPA is a member-based association, supporting worksites across the U.S. in their efforts to receive and maintain VPP status. For over two decades, the association has provided its members a direct link to OSHA, DOE and similar agencies within state-plan states and continues to offer a support network for participants from a wide variety of industries. The association works closely with OSHA, OSHA state-plan states, DOE and the Department of Defense (DoD) in the development and implementation of cooperative programs within the agencies.
Voluntary Protection Programs Participants' Association
Safety for those who are serious
New Special Government Employee Approvals
Welcome new SGEs!
Annual Safety Conference May 23rd-26th
Best Value Conference…we can prove it
Announced at the 2022 Annual Safety Conference
Congrats to these Awarded Companies and Individuals
Outreach and Education is the Key
A Peer Taught Process that Works
Recent Approvals
Congratulations are in order for the latest approvals!
Join Today
For over 30 years, the association has provided members with a direct link to the Occupational Safety and Health Administration (OSHA), the Department of Energy (DOE) and similar agencies.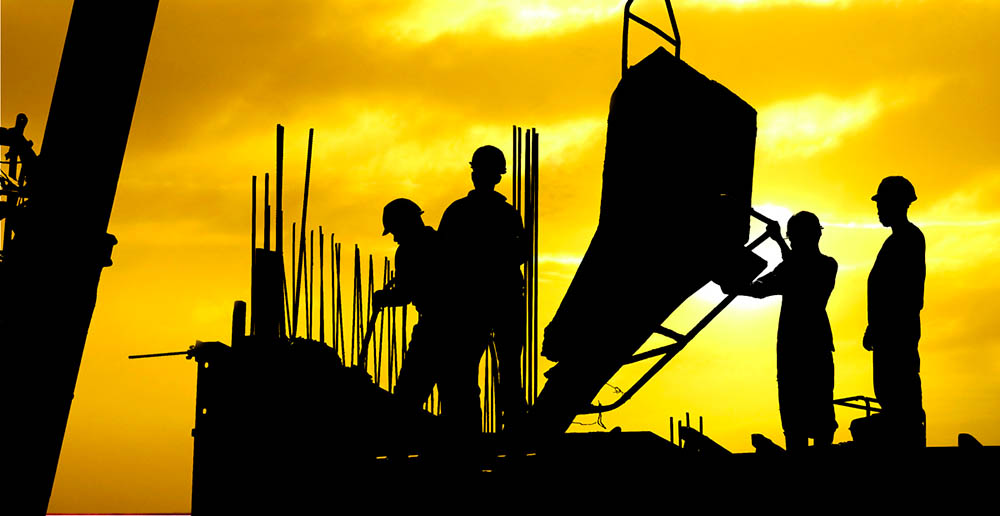 "I attended 7 conferences and enjoyed the experience, brought back tons of information, and incorporated several ideas from fellow worksites. I know this benefits our organization."
Charles E. Herscblach Jr. | Directorate of Quality Managment | US ARMY DEPOT – (Retired)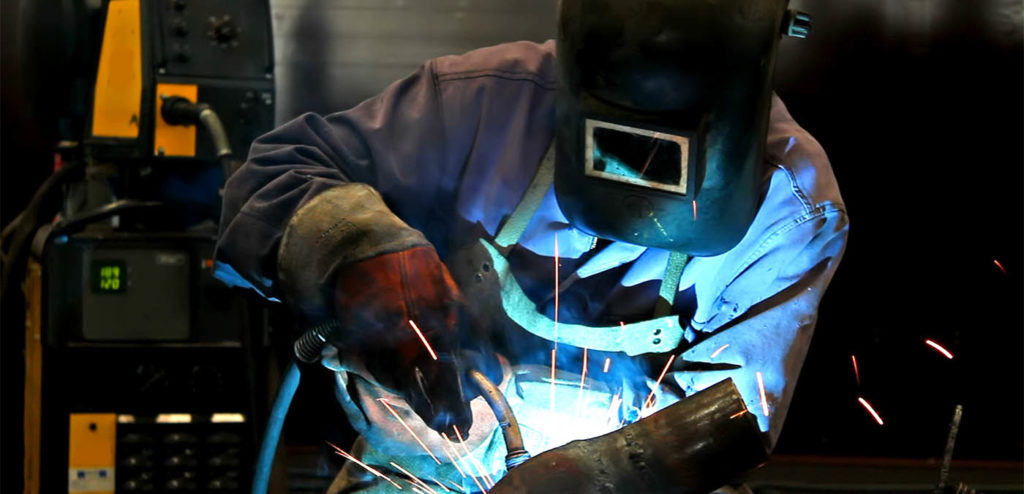 Subscribe
Don't miss out on important conference related information.