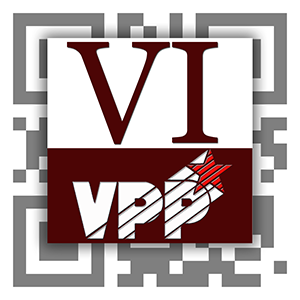 Basic Lead Retrieval will be available at the conference.  During registration, you will be able to add lead retrieval to your purchase as an optional item.  We have been able to reduce the cost of lead retrieval by 60 percent from previous years plus give you more flexibility on the number of devices you can use for lead retrieval. Instead of renting a single device for a huge amount of money, you will be able to use lead retrieval on up to 3 of your mobile devices per licensed pack.
-Comparison-
2017-2020 cost: 285.00 – 310.00 per single device rental
2021-2022 cost: 100.00 for installation on up to 3 devices* | 200.00 for installation on up to 6 devices*
Lead Retrieval is being offered as a downloadable application that you can use on your own iOS/Android mobile phone or tablet or both at the same time.
Single Pack = 3 devices
Good for the 1 or 2 person booth each having their own device plus the option for an additional device such as a tablet.
Double Pack = 6 devices
Good for the larger booth groups or those who want multiple devices.
Lead Retrieval will be available for download and your credential provided 3 weeks prior to the event.
*Note. Access to lead retrieval is licensed limited. Accessing the applicaton with the credentials provided to you counts as one license used. You can use that single credential on multiple devices up to the limit of your purchase option. IMPORTANT: Removing the application from a device that was used to authenticate to lead retrieval services does not free up a device access license to be used elsewhere. It is important that you only install the application on the devices you intend to use at the conference. Directions on how to obtain your lead retrieval application will be delivered to the booth coordinator to distribute in May.
If you have already purchased your booth space but you did not add the lead retrieval option, you can request your invoice be modified here.